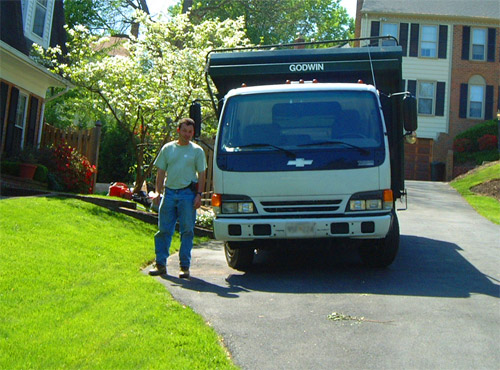 Found by Luis Cedillo in 1986, Cedillo Home and Garden Inc. has remained true to its original goal-to provide high-quality landscaping designs to Washington DC area residents. Mr. Cedillo for years has added his creativity outdoors and construction expertise. He's well-established tradition of fine service and customer care has led to satisfied customers.
At Cedillo Home and Garden Inc. we combined comfort and lifestyle with the essential services to guide you through the landscaping process. You can add luxury to your home while making a rewarding investment. This is what you can expect when you work with Cedillo Home and Garden Inc. Our list of reference speaks for them self. The main sources of our projects are references from our satisfied customers.
Every project is given a level of commitment unmatched elsewhere. Our company is dedicated to providing you with a regular mowing, landscape design, landscape install, annual install, mulching, tree trimming, tree removal, fertilization, clean out services and everything else that may suit your lifestyle. From start to finish, from concept to completion, we are committed to offering you professional and responsive home improvement services; not only satisfying your expectations, but exceeding them.
So, here at Cedillo Home and Garden we are truly responsible to serve our customers.

We are fully licensed, bonded and insured.